Sydney Barbershop Circular Quay
If you're looking for the perfect barbershop haircut, look no further than Men's Culture Sydney Barbershop Circular Quay. Located in the heart of Sydney CBD, Our barbershop specializes in all types of haircuts, from classic and modern styles to more creative and unique looks. We also offer a range of styling products to add extra definition to your look.
The Sydney barbers at Men's Culture are experienced, knowledgeable, and friendly, so you can be sure you'll get the perfect cut for your style and preference. We also offer a range of facial grooming services, so you can get the perfect shave or trim for the perfect look. With attentive service and a focus on quality, Men's Culture Sydney Barber shop Circular Quay is the best place to get the perfect haircut.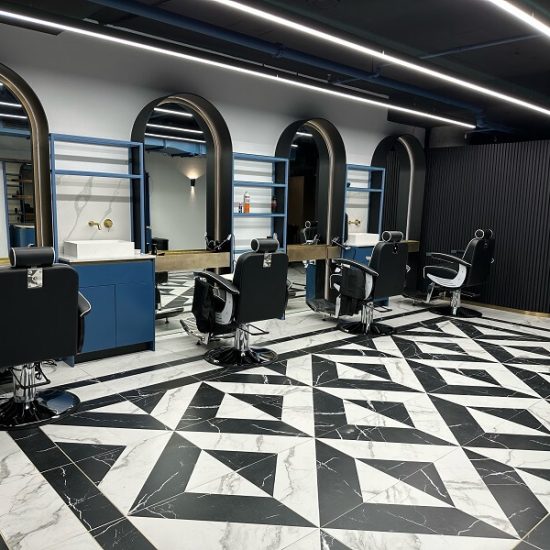 Visit our Men's Culture Circular Quay barber shop located on George Street Sydney Central Business District. Feel free to drop in or contact us during our business hours via phone or send us an email.
Circular Quay is located in Sydney, NSW, Australia on the northern edge of the Sydney CBD on Sydney Cove.
Monday: 9:30am–6pm
Tuesday: 9:30am–6pm
Wednesday: 9am–5:30pm
Thursday: 9am–8pm
Friday: 9:30am–6pm
Saturday: 8am–4pm
Sunday: Closed